Aluminum OEM Die Casting Part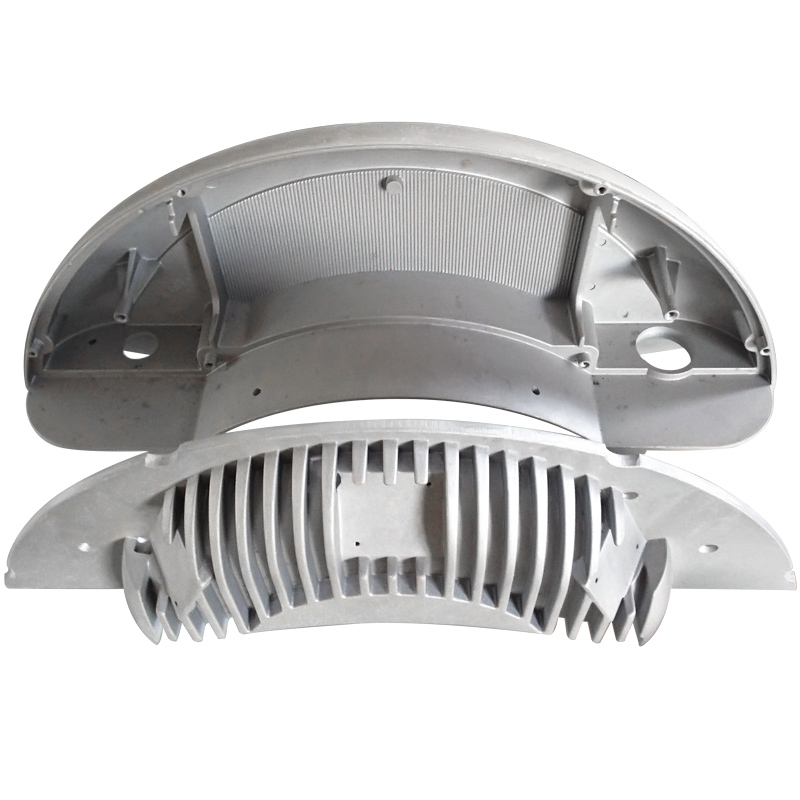 Detail
Material:aluminium alloy Process:Die casting
We provide quality products, delivered on time, at the lowest possible cost for our customers from a variety of background such as automobile, LED light,sewing, electrical tool, transportation, aviation and other industrial markets. Our manufactured custom made parts, range from 'one off's' to high quantities and can assist customer in solving the most challenging CNC machining assignments.

Advantages of die casting process
1.high volume but low cost Compared with aluminum sand casting and gravity casting, aluminum die casting can produce precision parts in high volume at low costs.
2.good surface finish and good dimensional accuracy,Aluminum die casting generally has good surface finish and good dimensional accuracy. For many parts, post-machining can be totally eliminated, or very light machining may be required to bring dimensions to size